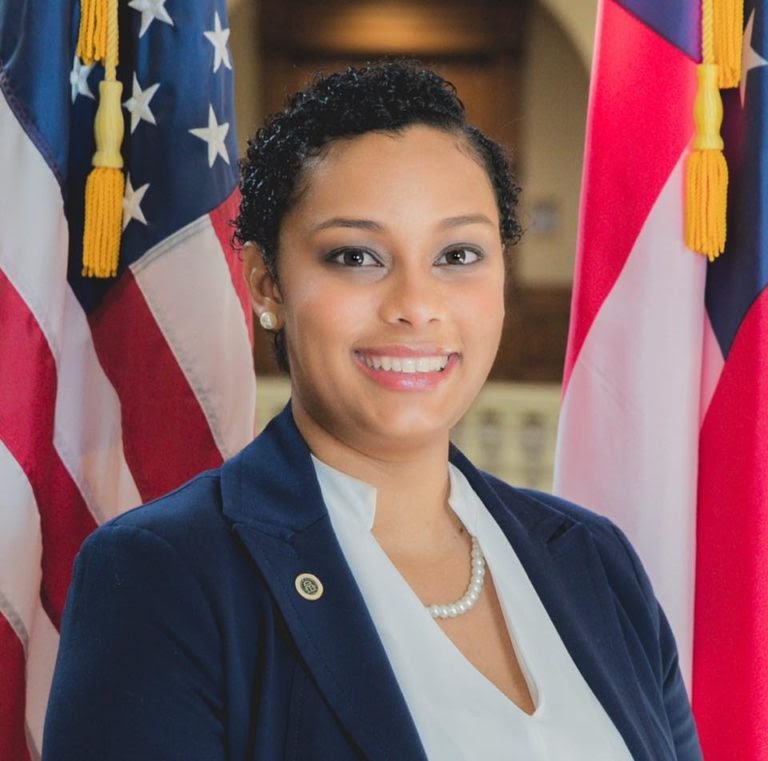 STONECREST—District 3 Councilwoman Jazzmin Cobble is facing two challengers so far in the upcoming General Election scheduled Nov. 2, 2021.  District 5 Councilwoman Tammy Grimes, who has not yet qualified but has announced she plans to run, is facing one challenger now.
There are three seats on the City Council that are up for election: District 1, District 3, and District 5.  The seats are for four-year terms. The General Election is set for Nov. 2, 2021.
Here's a snapshot of the races since qualifying began on Monday:
District 1: Councilman Jimmy Clanton, Jr., who qualified on Aug. 16.
District 3: Councilwoman Jazzmin Cobble, who qualified on Aug. 16;  Herbert Woods and Alecia Washington, who both qualified on Aug. 17.
District 5: Dr. Barbara Hall, who qualified on Aug. 16.
Qualifying at Stonecrest City Hall ends on Friday. Appointments are being made  for those seeking to qualify.