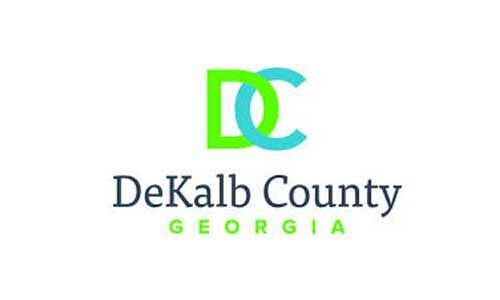 DEKALB COUNTY, GA—DeKalb County Government is partnering with local faith leaders to distribute 3,600 boxes of produce and chicken on Saturday, Oct. 23,
and Monday, Oct. 25.
"More and more people are facing growing food insecurity due to skyrocketing food prices," DeKalb County CEO Michael Thurmond said. "This food distribution will provide much needed relief to families struggling to keep food on their tables."
On Saturday, Oct. 23, 9 a.m. to noon, food distributions will be held at the following locations:
Berean Christian Church, 2201 Young Road, Stone Mountain, GA
Big Miller Grove Missionary Baptist Church, 3800 Big Miller Grove Way, Stonecrest, GA
New Birth Missionary Baptist Church, 6400 Woodrow Road, Stonecrest GA
Rehoboth Baptist Church, 2997 Lawrenceville Hwy., Tucker, GA
The Covenant Church, 1700 Corey Blvd., Decatur, GA
Also, on Monday, Oct. 25, at 10 a.m., Saint Philip AME Church, 240 Candler Road SE, Atlanta, will hold its food distribution.
The county is utilizing federal American Rescue Plan funds to purchase the produce and chicken.
Since May 2020, DeKalb County has provided fruit, vegetables and protein to more than 52,900 DeKalb County families.