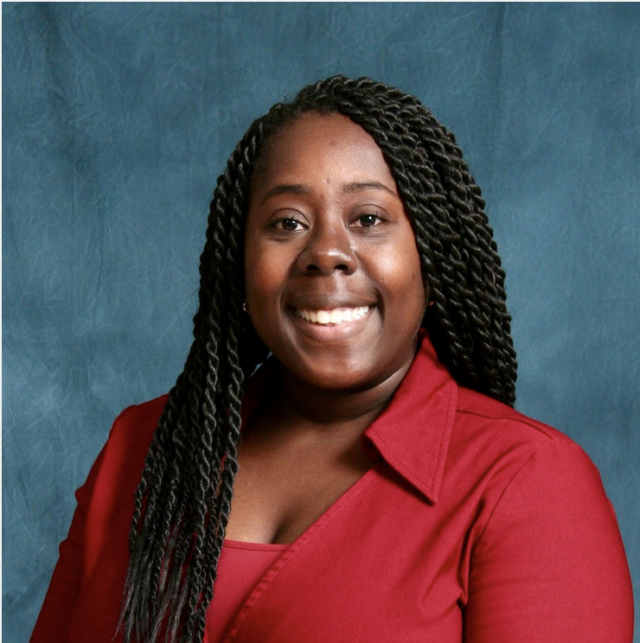 ATLANTA – The DeKalb County Legislative Delegation has appointed Candice Walker to serve as a member of the DeKalb County Board of Ethics, State Rep. Karla Drenner (D-Avondale Estates announced today (Nov. 29).
Walker, who previously served as an alternate board member, was appointed on Nov. 19.  She will now serve a three-year term as a replacement for Eric Maurer, who changed jobs.
"I am excited for Candice Walker to bring her experience and professional wisdom to the DeKalb County Board of Ethics," said Rep. Drenner. "Candice has spent her career serving the public, and she is a beloved member of the Stone Mountain community. The ethics board has really undergone a transformation over the last year, and Candice will be a great addition to this dynamic group of citizens who want to serve their community."
A resident of Stone Mountai, Walker is a forensic scientist and the current director of the City of Atlanta's crime laboratory. She previously worked for the Georgia Bureau of Investigation and has international forensic science experience. Walker is a 2019 graduate of LEAD Atlanta and was recognized as a "40 Under 40" award recipient by the International Association of Chiefs of Police in 2018.
During the 2020 legislative session, members of the DeKalb County Legislative Delegation introduced House Bill 1243 to update the appointment process for the DeKalb County Board of Ethics. The legislation was enacted through a local referendum, which passed by an 87 percent margin. The most notable change to the appointment process is how the seven board members and two alternates are appointed.
Under House Bill 1243, the following four DeKalb appointing authorities are responsible for making the appointments to the board: the House and Senate legislative delegations; tax commissioner; and clerk of the superior court.