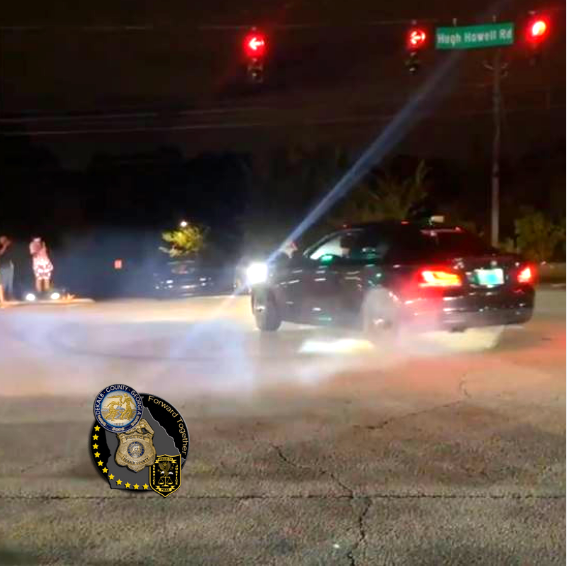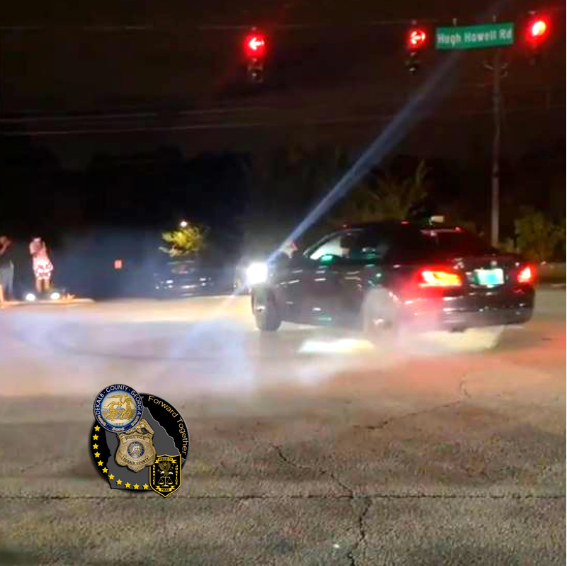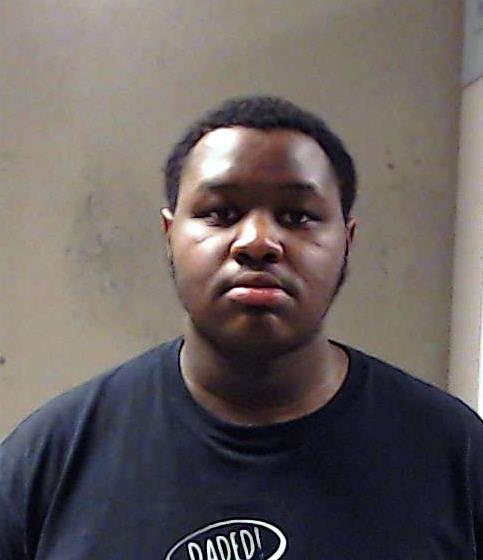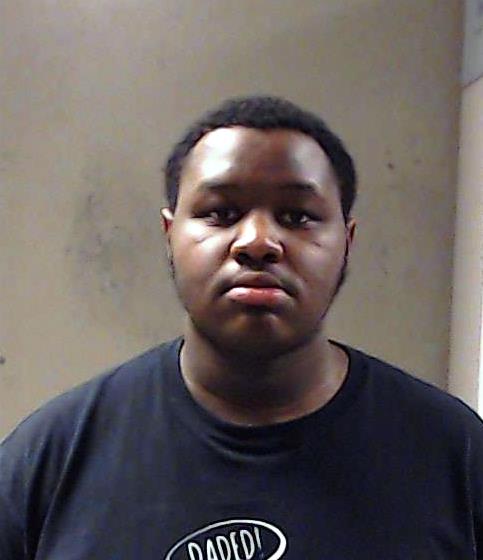 DEKALB COUNTY, GA—DeKalb County Police have arrested an 18-year-old Stone Mountain man wanted in the street racing takeover scene in metro-Atllanta.
Mahmood Edwards, whose  Instagram account is known as ATLMoonRiders, has been arrested at least three times this year for organizing drag racing events at various intersections, online jail records show. The illegal events have drawn hundreds of spectators.
Edwards was most recently arrested on Sept. 1 by the DeKalb County Police Department. He was charged in connection with Promoting Drag Racing and Laying Drags(driving in a circular or zig zag course) on Aug. 5 at Hugh Howell Road and Lilburn Stone Mountain Road and N. Hairston Road and Central Drive, authorities said.
Edwards also faces charges of Promoting Drag Racing and organizing takeovers on Aug. 15 at N. Hairston Road and Central Drive; Lavista Road and Briarlake Road; and LaVista Road and Clairmont Road, DeKalb County Police said.
Edwards was arrested in Fulton County on June 1 for drag racing, online jail records show.
A new law signed on May 3, 2021 by Gov. Brian Kemp went into effect this year to combat reckless street racing in the state of Georgia. HB 534 makes it a crime to faciliate or organize street racing and lays out penalties for habitual violators.
Photo via DeKalb County Police Facebook