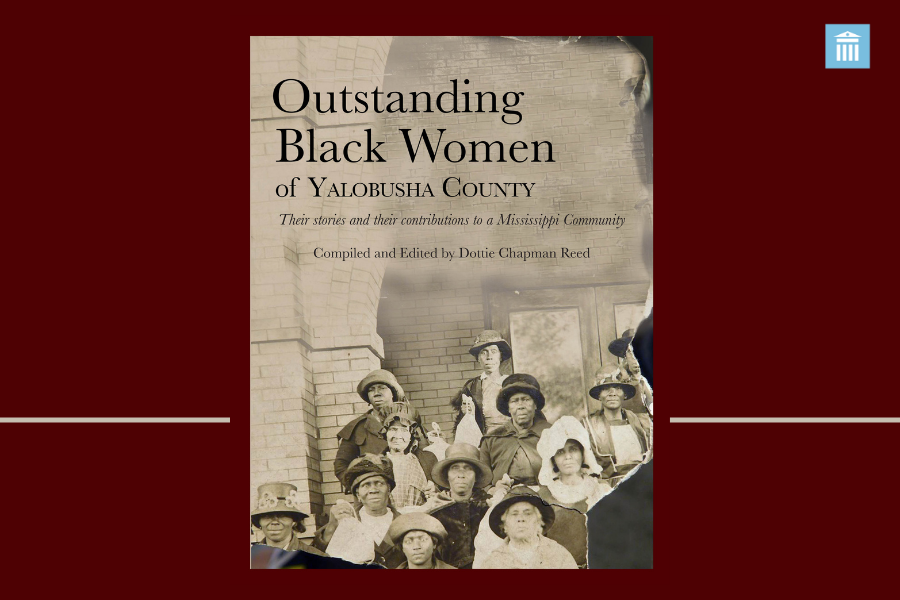 DECATUR, GA –Bring your lunch and join author Quaye Reed for a one-hour talk about her journey of transforming a newspaper column into a book about the outstanding African-American women of Yalobusha County, Mississippi.  The Lunch & Learn will be held on Aug. 31, noon to 1 p.m., at the Historic DeKalb Courthouse, Second Floor, 101 E. Court St., Decatur. It's free.
The journey includes an emphasis on oral history, and the formation of an oral history collective that would eventually help to create the book. 
"Outstanding Black Women of Yalobusha County:  Their stories and contributions to a Mississippi community" tells the stories of people who love deeply, forgive freely, and persevere over what they cannot control. Through oral history and documentation, Reed offers a look into what drives African-American communities such as the one in Yalobusha: reverence to God, pursuit of education, and healthy community relationships.
The Lunch & Learn is free to attend.