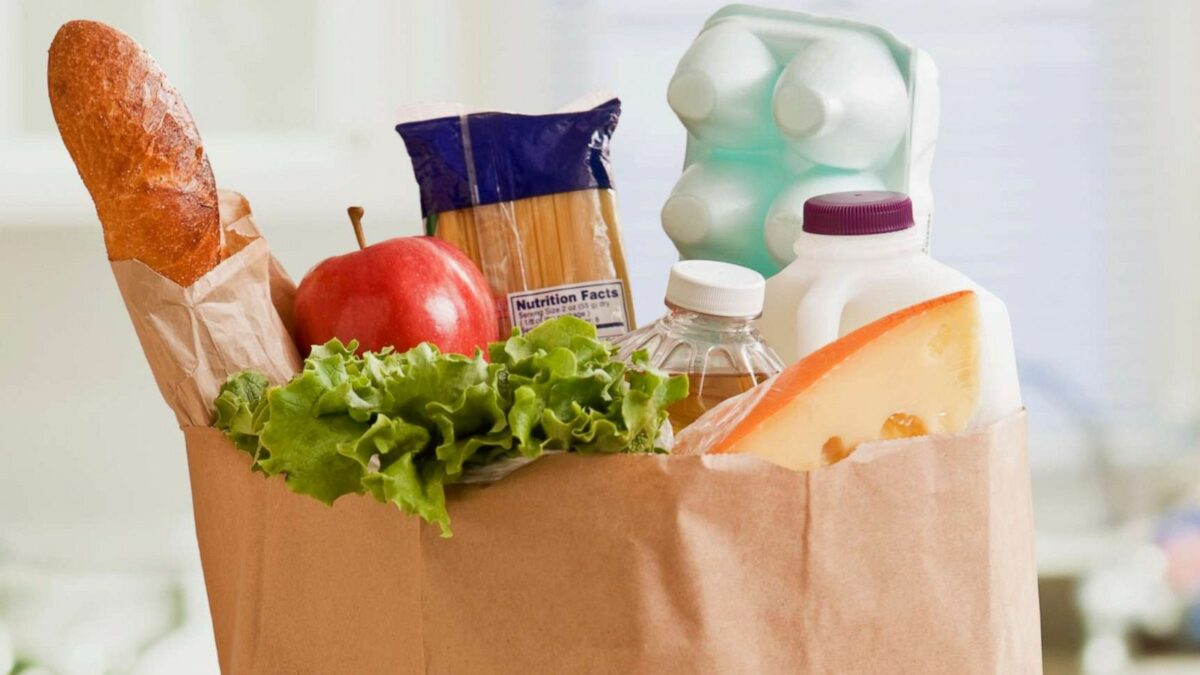 CONYERS, GA—Excel Church, 1151 Flat Shoals Road SE, Conyers, is hosting a free groceries-to-go event on Saturday, July 3, 10 a.m. to 12 p.m.
The boxes will contain fresh meat, produce, personal and household products, organizers said. Anyone who needs a box should park in the front of the church and a volunteer will bring out the box.
"It's a blessing to be able to serve our community amidst a pandemic where people are experiencing economic hardship," said Pastor K. Francis Smith- Lead Pastor of Excel Church.
For more information, email the church at info@excelchurch.tv.