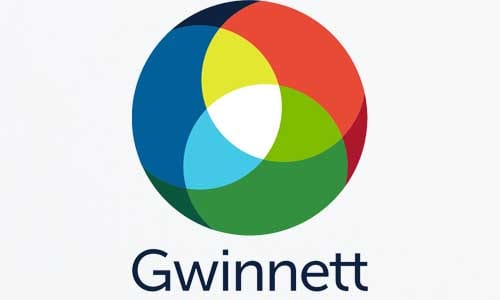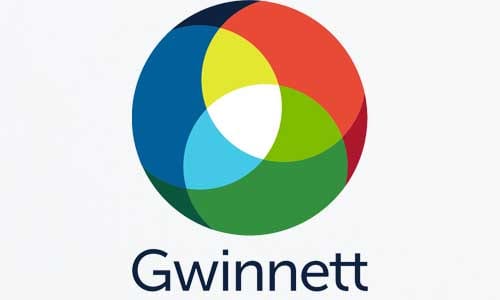 LAWRENCEVILLE, GA—A  38-foot Norway Spruce has been selected for Gwinnett County's 34th annual Lighting of the Tree. The stately spruce will be transported from the mountains of North Carolina and will arrive in downtown Lawrenceville on Monday, Nov. 1.
The tree will then be installed on the lawn of the Gwinnett Historic Courthouse on Tuesday, Nov. 2, at 5:30 a.m. when County staff will begin decorating for the tree lighting tradition that takes place on Thanksgiving Day. 
The tree will remain on display to the public throughout the holiday season at the Gwinnett Historic Courthouse, 185 West Crogan St., Lawrenceville.