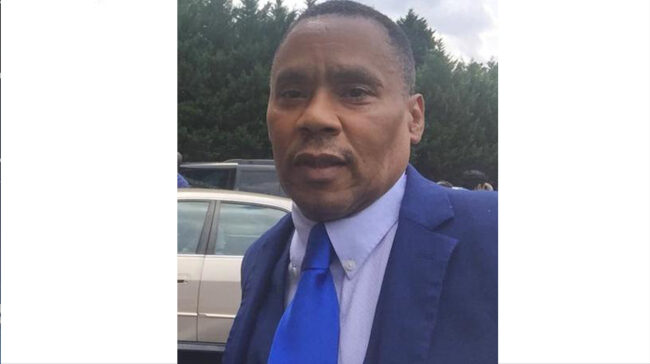 Eligible offenders to get second chance under new law  
SNELLVILLE—Gwinnett County Solicitor General Brian Whiteside plans to hold an informational session on records restriction for offenders who have committed non-violent crimes. Whiteside is planning to host the informational on Saturday, June 12, at the Juneteenth celebration hosted by Gwinnett's Promised Land Community. The Juneteenth event is set for noon to 5 p.m. at 4540 Lee Road S.W., Snellville.
Whiteside's office is compiling a list of eligible offenders arrested in Gwinnett on misdemeanor crimes. Information will be provided on how those offenders may have their criminal records expunged.
Last year, Georgia lawmakers unanimously passed the "Second Chance" bill allowing those with non-violent criminal records the right to have their records expunged following good behavior.  The goal is to pave the way for those offenders to get jobs. According to officials, 4.2 million people have been unable to get employment because of past offenses.
Whiteside is working to get the word out in Gwinnett and he is doing so as the community celebrates Juneteenth. The Juneteenth holiday commemorates the news that black slaves in Galveston, Texas finally received on June 19, 1865 that they had been freed two and a half years earlier by President Abraham Lincoln's Emancipation Proclamation.
Records may be restricted if the following eligibility requirements are met:
Arrested in Gwinnett County jurisdiction
Must not be convicted/found guilty at trial
Did NOT plead guilty/nolo contendere
Certain misdemeanors while under the age of 21
Completed a Pre-Trial Diversion Program.
Completed "First Offender" case
The Juneteenth kickoff celebration is free and open to the public.