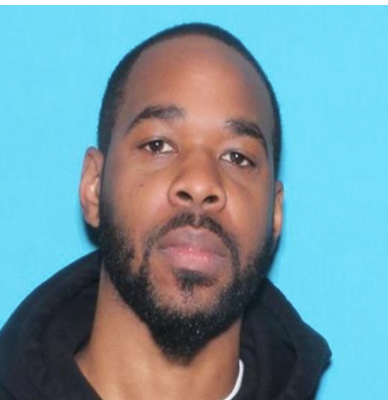 ATLANTA – Insurance and Safety Fire Commissioner John F. King announced today that his Criminal
Investigations Division has taken out a warrant on Joel Brooks, 32, of Loganville, for insurance fraud.
"Mr. Brooks is accused of attempting to illegally secure $37,100 in insurance funds for a lost piece of jewelry," said Commissioner King. "He submitted the claim and an appraisal for the jewelry to Farmers Insurance after already being reimbursed by another insurance company for the same loss."
Anyone with information on this case should call the Criminal Investigations Divison's warrant line at 404-463-6363.
Commissioner King's Criminal Investigations Division is coordinating with the Rockdale County Sheriff's Office on this investigation.