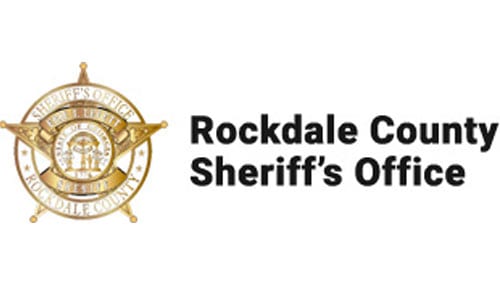 The Rockdale County Sheriff's Office issued an alert today (Sept. 13) to residents in Rockdale, Newton, Walton and Barrow counties about a scam targeting senior citizens. Scammers are calling elderly residents pretending to be a relative in trouble with the law and needing bond/bail money. The scammers then connect the concerned victim with a person pretending to be their family member's attorney.
This so-called attorney arranges for the victim to pay cash or check to a courier service to help pay for legal fees and bond money. The courier is also a fraud. In reported cases, the suspect was a black male dressed in a courier uniform driving a 2021 Silver Chevy Malibu with Florida tag CTNZ36.
After receiving the first funds, the scammer calls their victim again and advises them to wire extra money for additional criminal charges.
The Rockdale County Sheriff's Office is reminding the public that it no law enforcement agency calls anyone seeking funds on behalf of an inmate. Use caution when answering calls from anyone you do not know. If you have any concerns, hang up and call the agency seeking funds to verify that they are in fact who they say they are.